WE'RE CREATIVE.
We imagine, strategise, create and make things happen through brand strategy, graphic design, copywriting, online user experience, logo-a-gogo jiggery-pokery, smoke and mirrors, ye olde two card mime trick and, of course, gambolling about.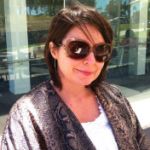 Elizabeth Geddes
Loving
Electric blankets
Learning the piano
The morning coffee ritual
Listening to
Tom Waits
Swordfishtrombones
Reading
James Barron
The One Cent Magenta: Inside the quest to
own the most valuable stamp in the world
Skills
Brand strategy
Graphic design
Copywriting
User experience
Making cocktails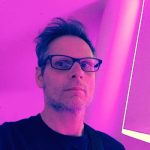 Gavin Krasner
Loving
Running in the morning breeze
Mountain biking around Castlemaine
Tea Towels featuring maps of Australia
Last gig
Bonobo
Forum, Melbourne
Reading
Bruno Munari
Design as Art
David Sedaris
Let's Explore Diabetes With Owls
Skills
Brand strategy
Graphic design
UX design
Illustration
Very good at Boggle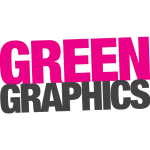 GreenGraphics
Castlemaine based agency and our preferred digital partner.
Once we at Chops for Tea create a brand strategy and the front end design, we work with specialist WordPress website developers GreenGraphics to produce and maintain a client's digital presence.